About Us
Rita Chahal, CEO and founder of Cluster Management is a visionary, leadership coach, strategic planner, and media relations expert specializing in working with Not for Profit sector. She provides organizations of varying sizes to grow with long term sustainability plans through innovative fund development, board governance, leadership development, service excellence and managing media relations.
ENHANCE YOUR STRATEGIC INITIATIVES and LONG-TERM GROWTH
Cluster Management looks forward to working with you.
grant and proposals writing for agencies
innovative fund development
Customized executive, management, program delivery services
Our Services
We offer current, timely solutions and best practices for the Not for profit sector , ethnocultural community groups, business partners, funders and vendors providing support to not for profits.
Keynote speaker services
Innovative Fund Development
Grants Writing
Diversity and Inclusivity training in the workplace
Refugee and newcomer programs planning and delivery
Workshop leader and conference presenter
Keynote Speaker
As a strategic & long-term forward thinker Rita dreams BIG!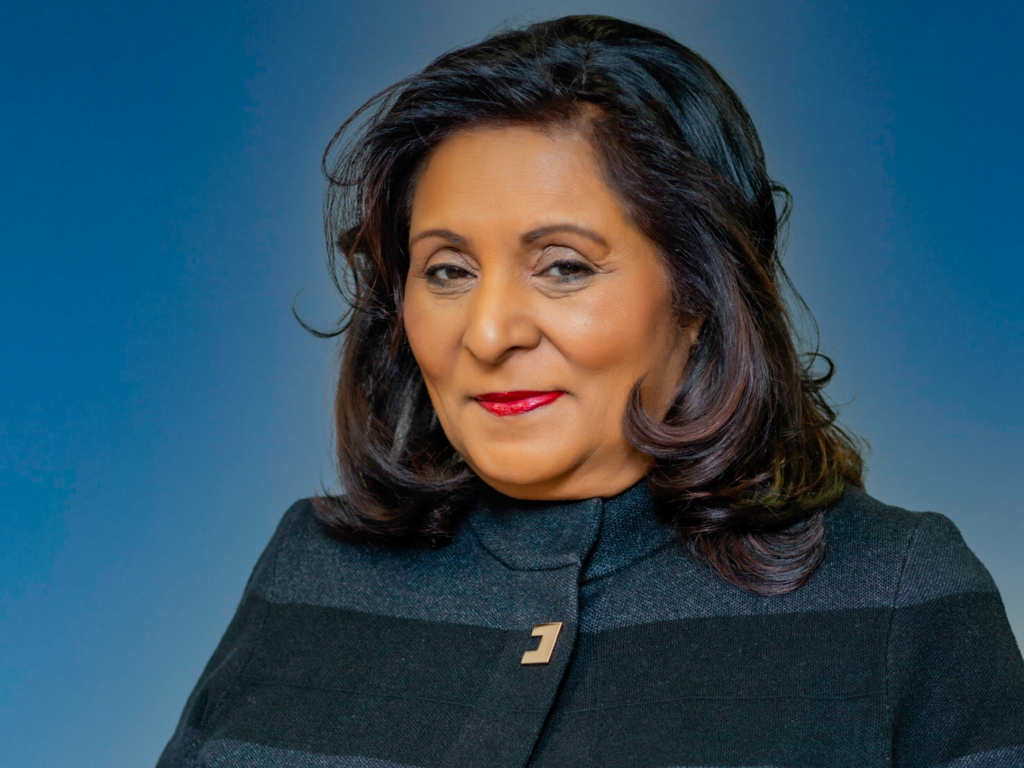 She loves to share her personal story and professional growth journey with others. As a keynote, conference, and public speaker Rita is experienced and well qualified to provide high level and grass roots consultation. Over her professional career she has engaged with over 400 national and international media outlets (CNN, BBC, CTV, CBC, ABC, Voice of America, McLean's, Winnipeg Free Press and many others). With her local and national leadership experience in the various sectors she has emerged as expert in strategic visioning, service excellence, crisis and change management with a twist.
LinkedIn
This error message is only visible to WordPress admins